Micron has a growing pipeline of products in development in collaboration with pharmaceutical partners and global health funding agencies. Additionally, Micron is developing its own proprietary products.
Products under development include preventive vaccines, drugs and therapeutics that are incorporated into Micron's microneedle patch technology.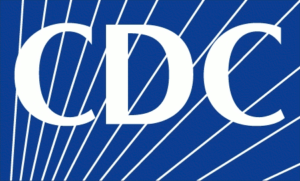 Confidential Pharmaceutical Partners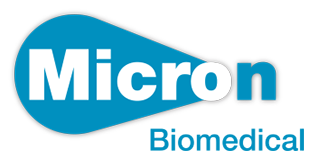 Micron develops pharmaceutical products, based on its microneedle patch technology, that are designed to provide enhanced protective (vaccine) and therapeutic (drugs) effects, superior patient compliance, and simplified administration, distribution, and storage logistics.
(GLOBE NEWSWIRE) — Using microneedle patch technology under development at Micron Biomedical, Inc. (Micron), a Phase 1 clinical trial showed that vaccination by microneedle patch was as safe and at least as immunogenic as vaccination with standard needle and syringe. The trial was carried out by the Georgia Institute of Technology (Georgia Tech) and the…
ATLANTA, June 19, 2017 – UNICEF awards funding to support to work of Micron Biomedical, Inc. to develop cGMP manufacturing for a measles-rubella (MR) vaccine microneedle patch, to design and support pre-clinical studies, and to develop the regulatory strategy, including IND preparation, to support a future Phase 1/2a clinical trial and, ultimately, to obtain licensure…
ATLANTA, April 12, 2017 – Micron Biomedical, Inc. was selected by NIH to participate in the BIO 2017 conference in San Diego, CA, June 19-22, 2017 and to exhibit in the Innovation Zone, an exhibit space dedicated to showcasing a small number of NIH SBIR/STTR awardees.  Micron was also selected to give a presentation on…